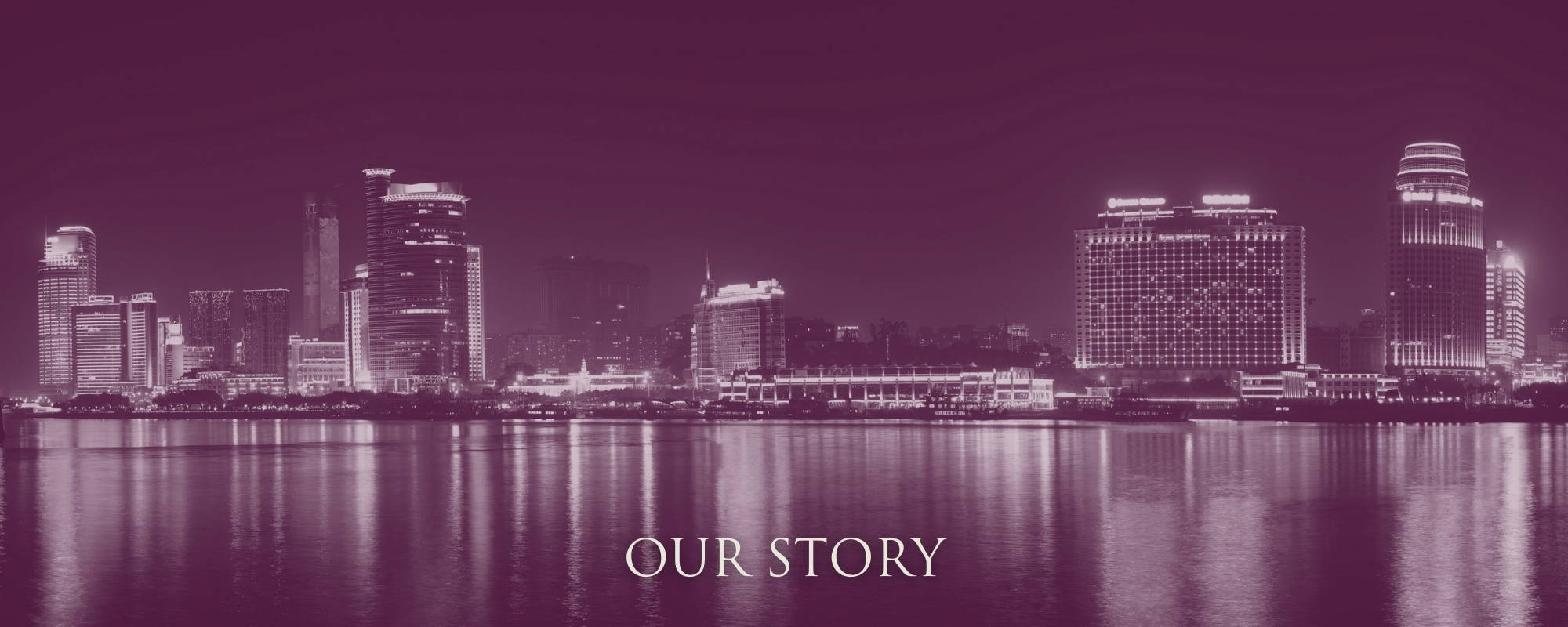 HAUTE ARTE came to life when two dynamic entrepreneurs, Romil Dhakar and David Morganstein, came together and collaborated their skills, talents, and ideas to create a world of luxury and an environment of healing energies.
Romil Dhakar, a manufacturer and artisan of amazing talent dreamed of a world in which luxury, in the form of gemstones and jewels, would be used to make functionally elegant products that resonated across multiple design and décor domains – from decorative plumbing to furniture, from lighting to shelving, from accessories and gifts to tile and beyond. David Morganstein, a dreamer who had created an "innovation incubator" that pushed the limits of accessibly luxurious products in semi-precious stones and exotic surfaces. From the lowest form of existence, an attorney, he raised himself to ever higher levels of innovation through constant trial and error and a need to disrupt the entire landscape of interior design.
One day, out of the blue, Romil called David, and the rest was history. Two minds aligned toward a vision; two minds that needed the other's mind to create a complete circle. And thus grew the legend of Haute Arte, a company of two brothers from different mothers and the results? We'll let you judge…

Apart from a collection of classic, evergreen, as well as trendy designs and decor, HAUTE ARTE also provides a fully-customized solution for your home and office or even a single room. All our designs, decors, and projects reflect our basic drivers -minimalism, durability, and sustainability. Just book an appointment with our expert designers and take the first step towards your dream home or office.