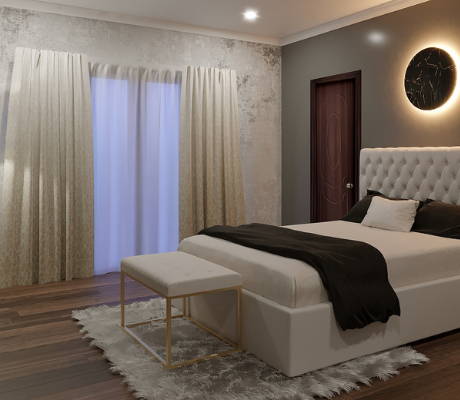 Place the accent Bench at the end of your bed, in your living room, in your entryway, or set it in any space to create your comfort spot. Update your interiors with accent furniture and place this standout piece in any space to raise the luxury and style quotient and rest with comfort!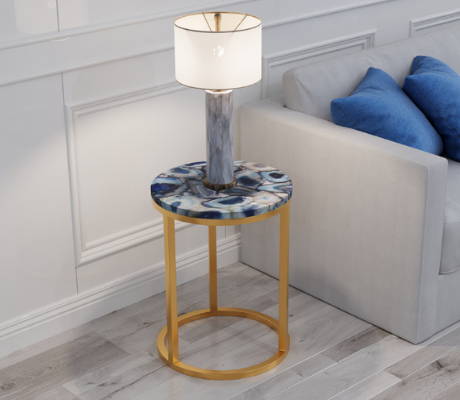 LUXURY SIDE TABLE COLLECTION
Extremely functional, sometimes slightly overloaded side tables are a perfect addition between two single chairs or as corner tables on the side of your bed and your sofa. The accessibility and functionality of the side table makes it so popular that your lamps, your coffee/tea, your phone, will all find a way to rest on it.
Come follow us on Instagram and stay updated with our Products and Projects
Free shipping in US or on all order above $99
Contact us 24 hours a day, 7 days a week
Items can be replaced within 30 days