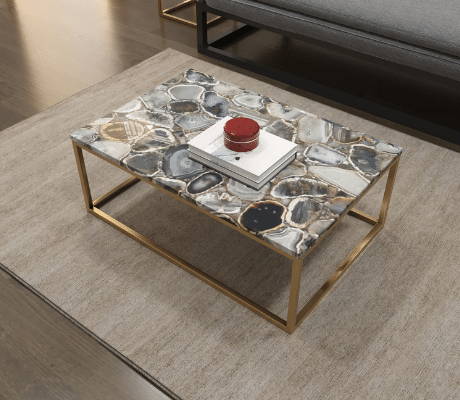 Living room's prized possession - your organizer - "Coffee Table". A coffee table, therefore, must be durable along with being sophisticated and elegant. So, go all out and choose a table which suits your personality and brings out the character of your room.
LUSCIOUS ARMCHAIR COLLECTION
The comforts of armchairs are essential in every home. Relaxing after a long day of work, reading your favorite book, chatting with friends - just got better! Let your guard down and feel the luxury with our armchairs - The perfect companion to welcome your guests, entertain your friends, and spend time with your family.
Come follow us on Instagram and stay updated with our Products and Projects
Free shipping in US or on all order above $99
Contact us 24 hours a day, 7 days a week
Items can be replaced within 30 days