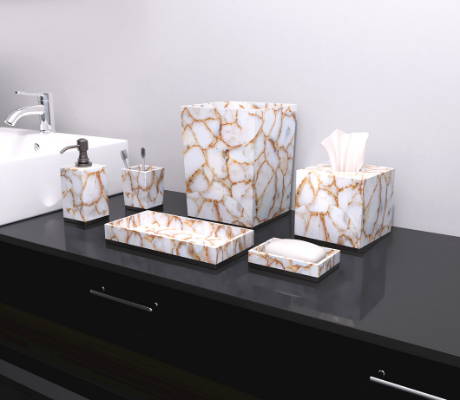 ORGANIZE WITH BATHROOM ESSENTIALS
Adorn your bathroom with our stunning bathroom vanity sets and organize your space with elegance and style. And while you are at it, pair this set with a perfectly matching sink from our collection and watch your bathroom transform!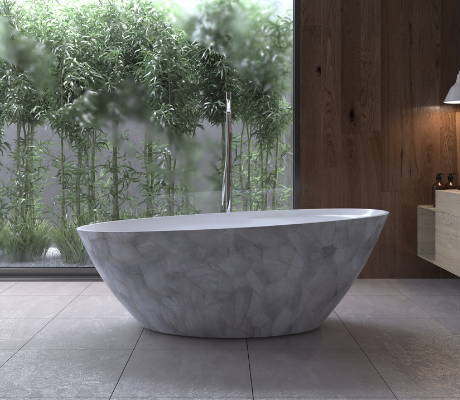 LUXURY BATHTUB COLLECTION
Bathtubs can help transform a simple place to a place of luxury, it's like going from a domestic space into a small private SPA - from a world of necessity to a world of comfort and sophistication. Find your perfect bath tub with HAUTE ARTE - a stylish and luxurious statement piece for your home!
Come follow us on Instagram and stay updated with our Products and Projects
Free shipping in US or on all order above $99
Contact us 24 hours a day, 7 days a week
Items can be replaced within 30 days