ORGANIZE WITH VANITY SETS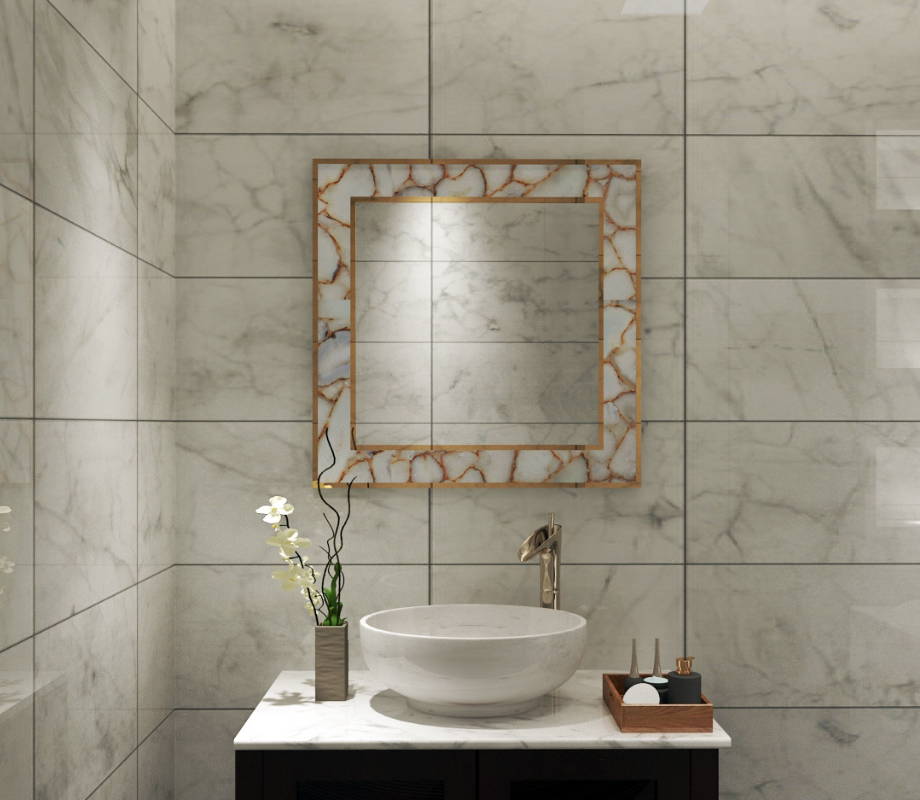 Perfect addition to any vanity, bedroom, bathroom, or dresser, this mirror helps you put your perfect look together. This beautiful gold mirror can double up as a perfect vintage ornament and can be an excellent gift contender for your loved ones.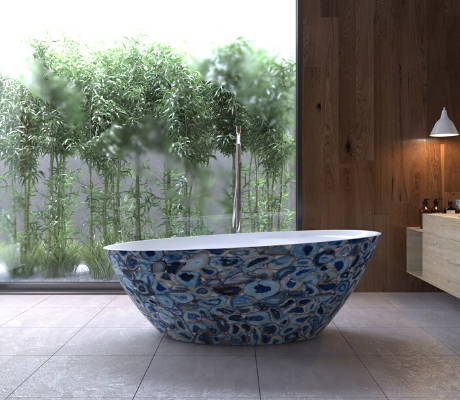 LUXURY BATHTUB COLLECTION
Bathtubs can help transform a simple place to a place of luxury, it's like going from a domestic space into a small private SPA - from a world of necessity to a world of comfort and sophistication. Find your perfect bath tub with HAUTE ARTE - a stylish and luxurious statement piece for your home!
Come follow us on Instagram and stay updated with our Products and Projects
Free shipping in US or on all order above $99
Contact us 24 hours a day, 7 days a week
Items can be replaced within 30 days