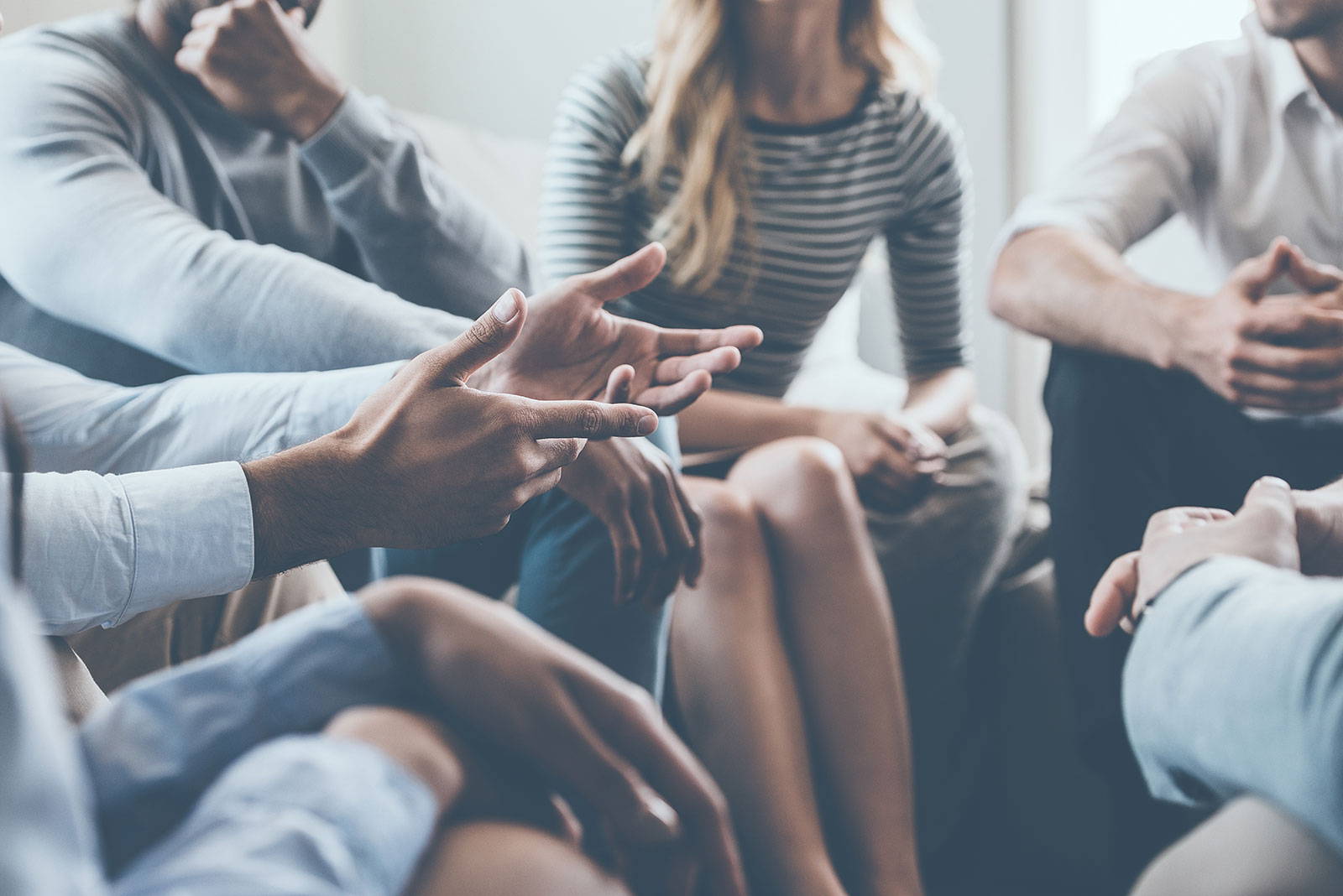 Get first access to the "to be launched" products. 
Rebrand the products, get customized services, and market products - your way!
Mutually benefit and develop products together.
Fair and Justified - Get prices as per Industry Standards. 
Dedicated Accounts manager
Quick response time, Hassle-free processes, and dedicated support.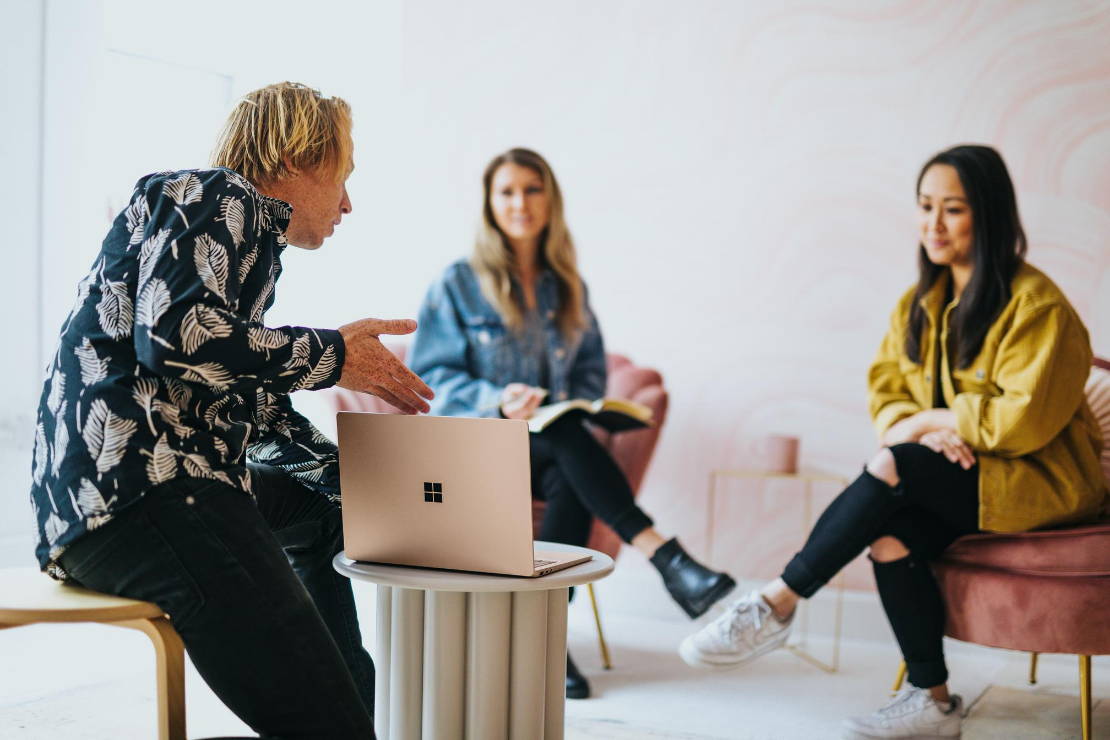 WHAT IT MEANS TO BE A GOLD PARTNER..
First of all, we welcome your to our family! A Dedicated Accounts Manager (DAM) will take care of all your questions, needs, and provide you a hassle-free experience. Once you have taken this step, rest assured that you will get first access to our future designs and product ranges. We can also mutually benefit from co-developing new products together and can work together to include more gemstone options. With the option of white-labeling you can rebrand and market the products your way!  
YOUR BRAND, YOUR PROFIT..
With the benefit of getting first access to our products, we also assure industry pricing. 


Your brand, Your marketing, Your Profit!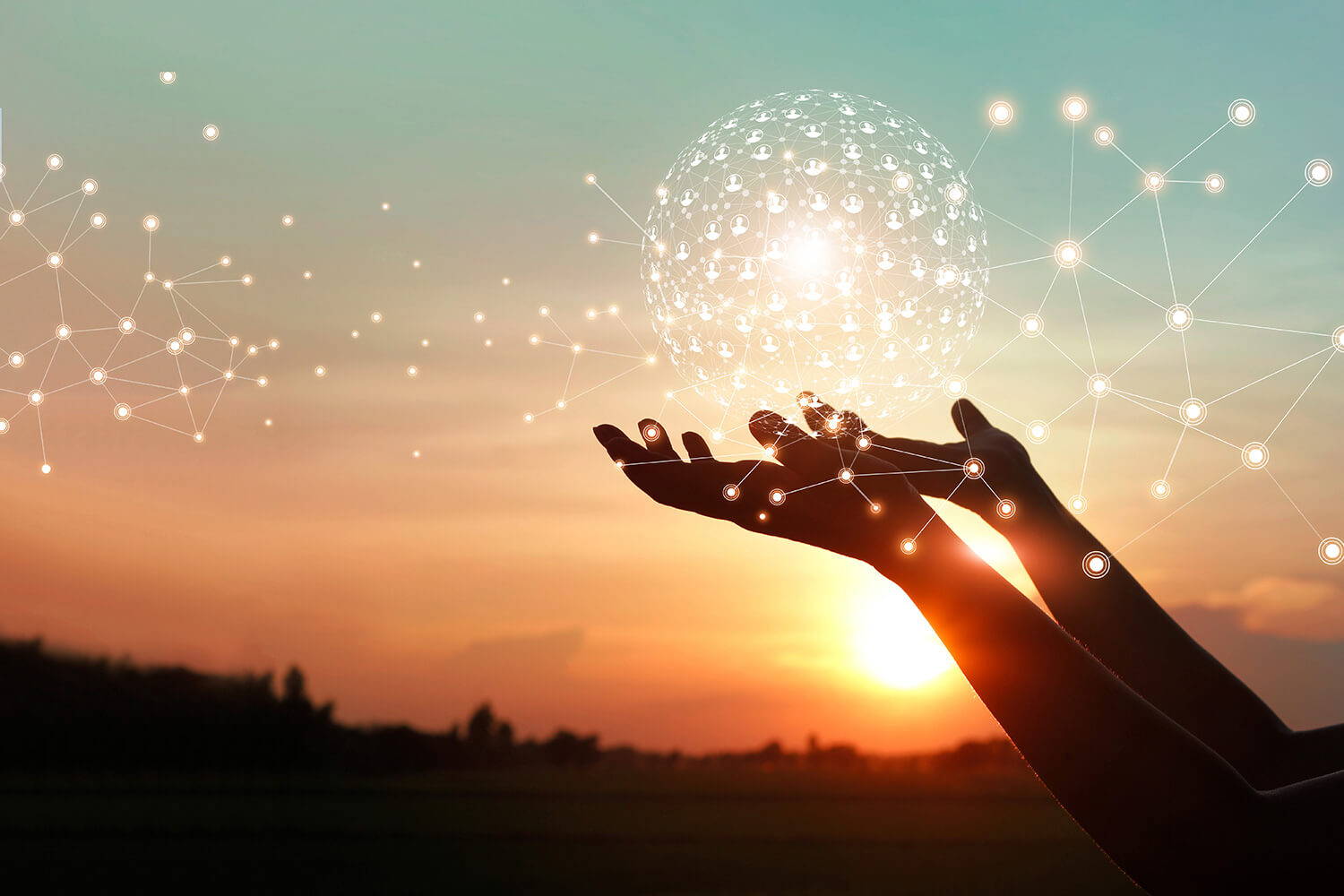 TAKE A STEP TOWARDS YOUR FUTURE
Come follow us on Instagram and stay updated with our Products and Projects
Free shipping in US or on all order above $99
Contact us 24 hours a day, 7 days a week
Items can be replaced within 30 days